SINCLAIR/TRIBUNE MERGER
The Sinclair Broadcast Group is trying to purchase the Tribune Media Company to create a mega-broadcaster with unprecedented control over both the national and local television markets. Here at ACA Connects we are against this merger, and are advising the FCC to block this transaction.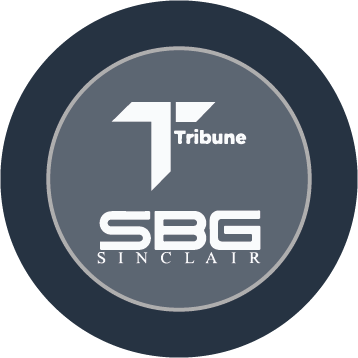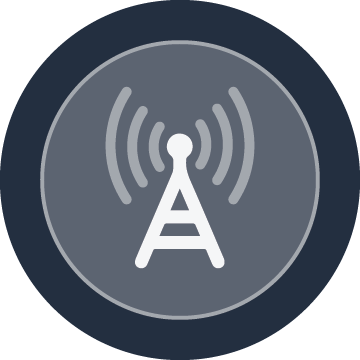 RETRANSMISSION CONSENT
Across the country, your favorite network programs and local news are being held hostage by corporate broadcasters.  The fees paid by cable TV providers to carry these programs are only getting more expensive.  Why?  Because retransmission consent puts independent, small market cable operators at the mercy of these greedy station owners.  Broadcast media companies are consolidating to form conglomerates that can dictate how much we all must pay to access their programming.  What's more, customers are being kept in the dark about why this is happening.  It's time to set the record straight.  That's why ACA Connects has launched the TV Ransom campaign to call out their tactics.  Between escalating fees and leveraging television blackouts in negotiation tactics, broadcast conglomerates are abusing their market power.  Their business models have failed them, their profits are diminishing, and now they're looking to make money off the backs of local cable operators and their customers.  It's not fair that they're holding programming hostage unless we pay their ransom.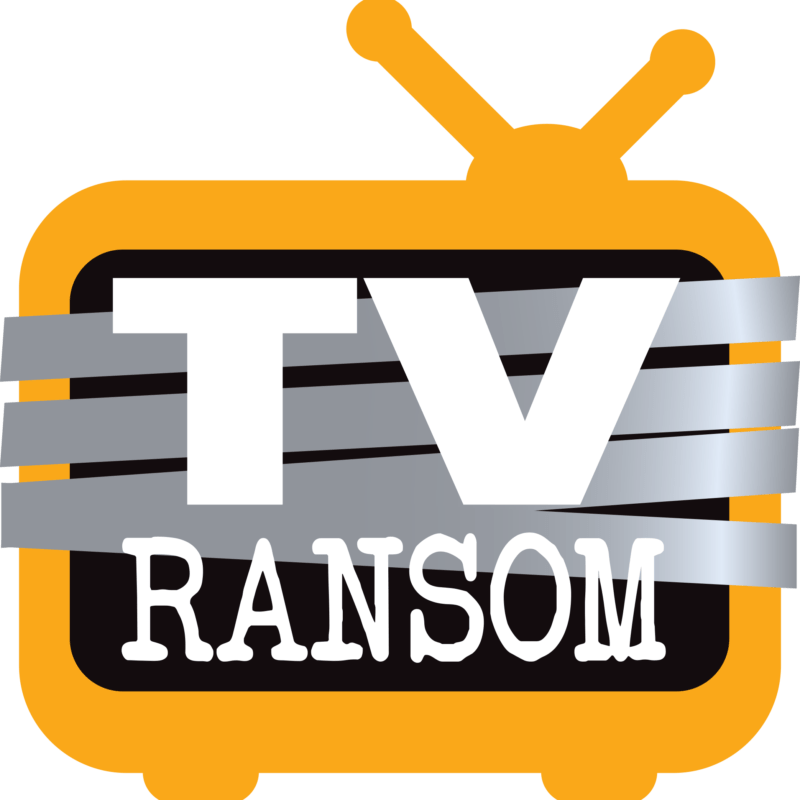 THE TOP-FOUR PROHIBITION
The FCC rules contain a number of restrictions on the ownership of local television and radio stations. One rule prohibits a single company from owning two "top four" television stations in a single market. In the coming months, the FCC may change these rules, which would impact millions of Americans across the country. This means less local programming, higher pay-TV prices, and higher advertising rates to local businesses. At ACA Connects, we are urging the FCC to NOT remove these rules.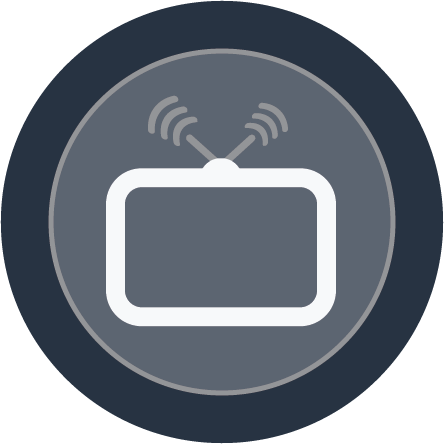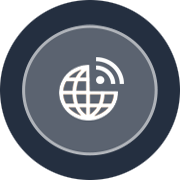 INTERNET FREEDOM
ACA Connects and its members support a free and Open Internet, protected by a light touch regulatory regime that promotes continued investment in network infrastructure and provides appropriate relief for small providers.
CONNECT AMERICA FUND
To support the communications needs of all Americans in the modern era, the Connect America Fund's universal service high-cost support regime should focus on the expansion of broadband-capable networks, directing support to the most efficient providers on a competitively and technologically neutral basis, using market-based and forward-looking distribution mechanisms and increased accountability to ensure that funds are used effectively and for the right purposes.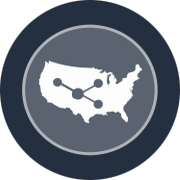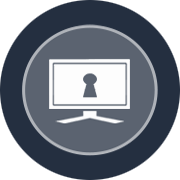 PROGRAM ACCESS
To ensure a competitive pay television marketplace, Congress adopted program access rules to ensure that multichannel video programming distributors have access to programming that is affiliated with their pay-TV rivals. In order to achieve Congress' goals, these rules must effectively operate as Congress intended.
BROADBAND PRIVACY
Broadband providers understand that subscribers care deeply about their privacy, which is why ACA members have implemented reasonable controls to meet their customers' expectations and the requirements of all federal and state privacy laws. ACA supports the adoption of a common sense regulatory regime in which rules that apply to Internet service providers are the same as those applied to other Internet actors, providing consumers with a consistent experience across platforms.